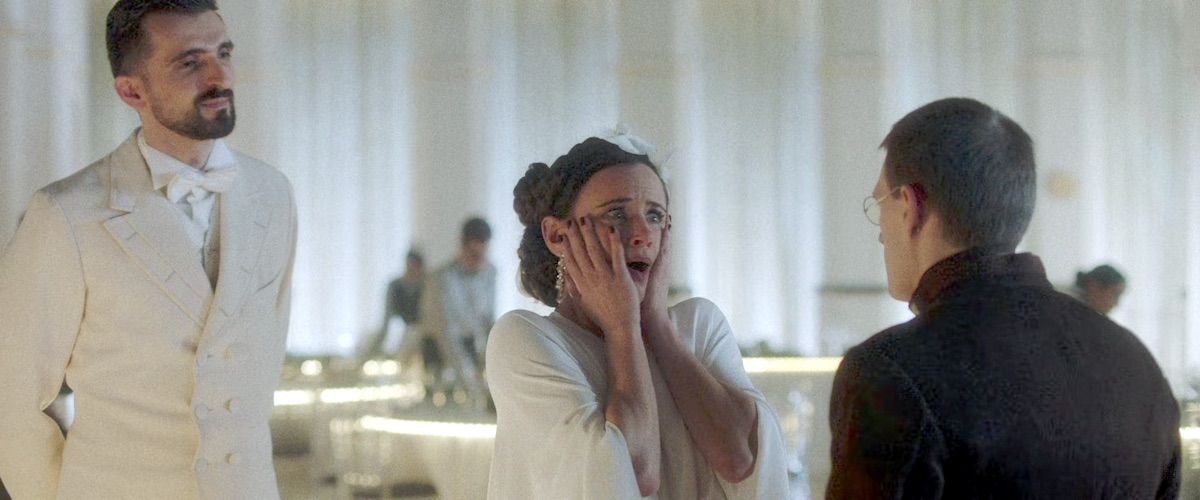 Calling a film Dreamland gets your excuse in beforehand for any amount of arch unnatural gurning, but the latest Dreamland (latest of many) already has the spongey panto vibes that a low-budget English-language crypto-noir on the mean streets of Luxembourg is likely to haul around with it. Panto season kicks off properly when Juliette Lewis steams on as a Countess of no clear county and shouts at the locals, an American attached to middle Europe like a vampire. Her brother, an actual vampire, is as mittel-European as all hell. Gangsters hang out in a club called Al Qaeda, the rich buy and sell children as sex slaves while isolated de Sade-style in a mansion, and the band plays blithely on when the children eventually mow down their abusers with machine guns.
It's no Pontypool. But then what is? Dreamland is Stephen McHattie and Lisa Houle saying lines co-written by Tony Burgess and directed by Bruce McDonald, and if anyone onscreen had hinted at a prior life in Ontario or some unpleasantness with a zombie plague I would have forgiven the film anything for joining the Pontypool Extended Universe. Pontypool—especially with the source novel Pontypool Changes Everything as some bigger project—is so singular that it hangs in the back of your mind like the book's lethal virus, and even Dreamland seems to lens the light back towards it. Dreamland starts with a high-class escort practicing a foreign language, robotically reciting sounds divorced from their meaning, and ends with a coda in some artificial happy-ending limbo with the same actors who were in one of those last time, so maybe this is the PEU after all. In between everyone seems to be navigating a bubble of abrasive self-interest and artificial baloney. The collateral message, that navigating bubbles of those is your own lookout these days so you should probably get on with it, is a retro vibe of total current relevance and Burgess seems to have a bead on it. Pontypool knows the score: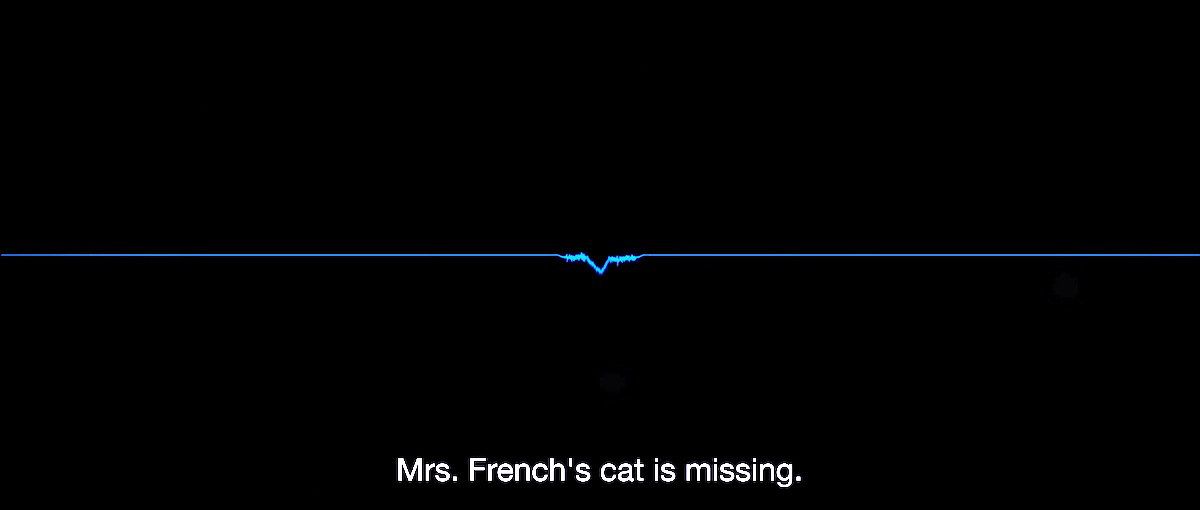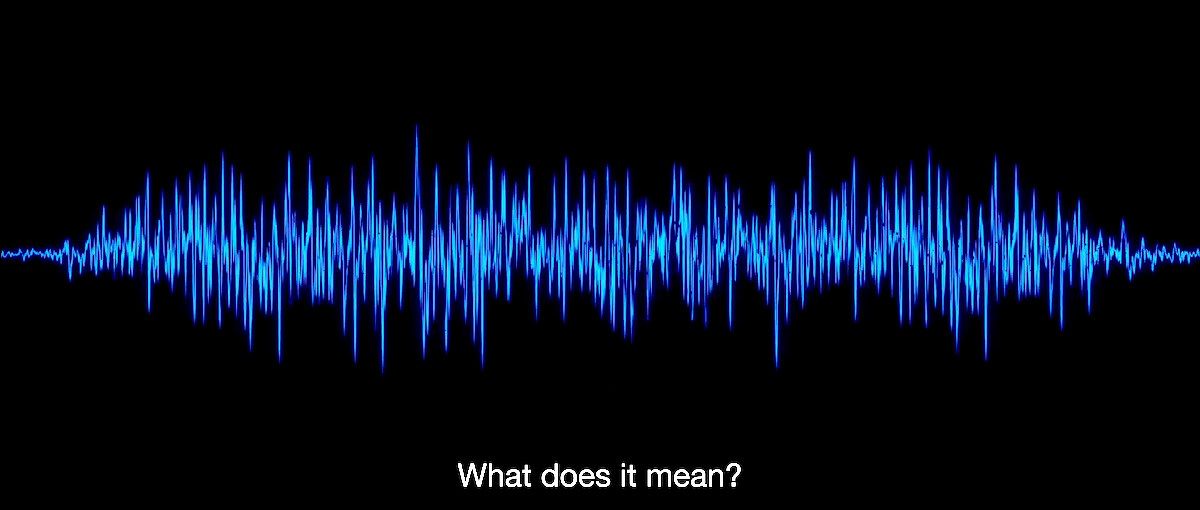 ---
Also seen: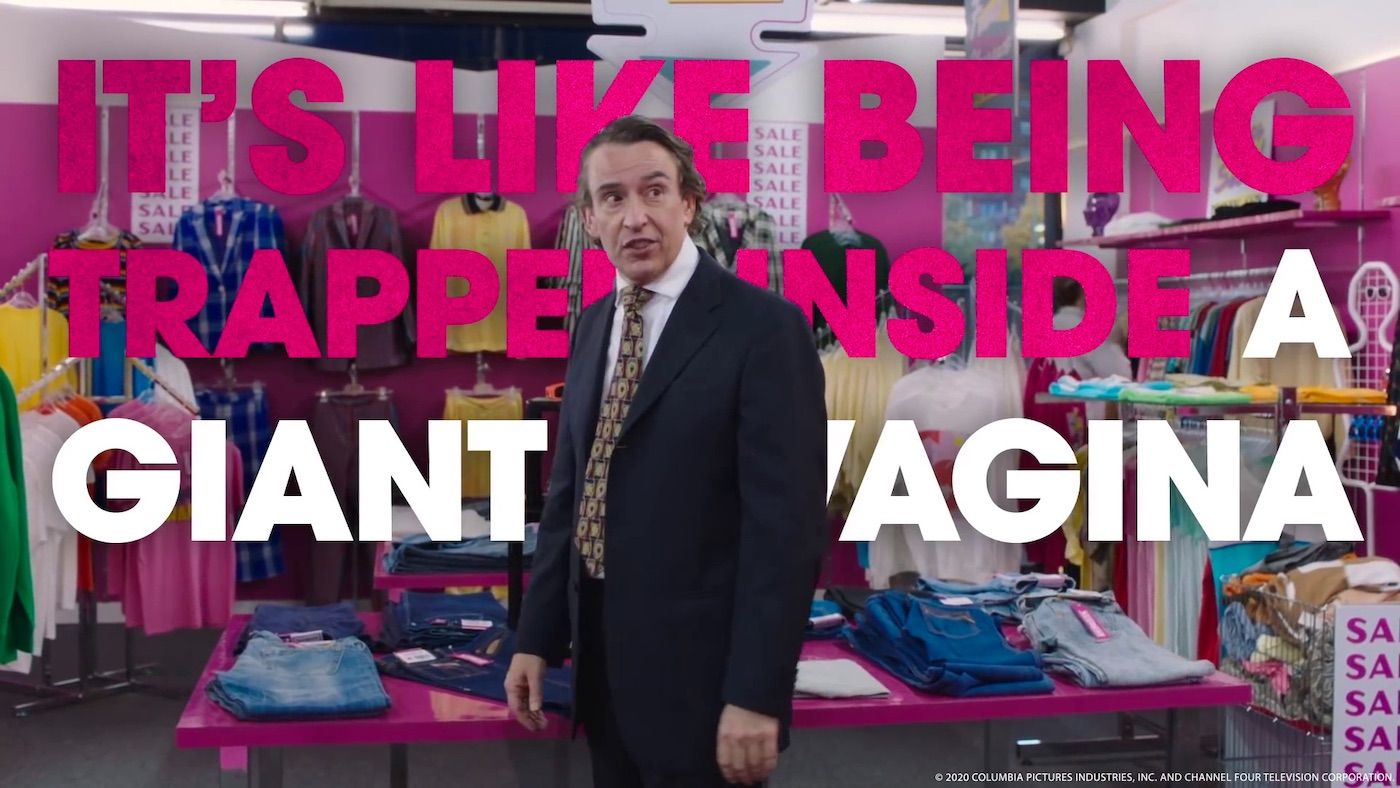 The first Michael Winterbottom film I saw was probably 24 Hour Party People, and ever since the fact that he's hardly mentioned as one of the greats has only endeared him to me more, even when I didn't like the films—and I liked most of them just fine. It would be stretching things a bit to invoke the name of Ken Russell, but choosing to look at real lives through a mildly absurdist prism and see what aggressions emerge is one of the best tendencies the UK tradition has on the books—the Catholic hysteria may be out, but in exchange you get 24 Hour Party People's subterranean cultural tides, all of them walking and talking. The other name to mention might be Ken Loach, given how Winterbottom's films bite on social and socialist issues without ever landing close to Loach's stone-faced naturalism, a style whose potential flaws aren't discussed enough. You could wave your arms and wonder whether Winterbottom or Loach was the better heir to the kind of thing that British TV used to get up to, as opposed to what it gets up to now as an arm of the establishment centre. In any case, Greed, the last film I saw at the cinema before someone turned cinema off at the mains, takes a spectacularly dim view of capitalists and the fortress Europe sentiments created by people like Steve Coogan's Sir Richard McCreadie, who is clearly the rich and very establishment Sir Philip Green.
There's a temptation to see all of these regular Winterbottom/Coogan projects as The Trip To My Bank Account, but Greed's comedy has a dose of appropriately Greek tragedy. The agent of cosmic retribution is a lion—beat that Paul Laverty—which has consumed cocaine given to it by McCreadie's resentful son—beat that Sophocles. Consulting the data indicates that the film received its tepid release the week after Caroline Flack died, and Flack is the first face seen in the film, one of many celebs endorsing and publicising McCreadie as the whole fetid system revolves. There's a running gag about McCreadie resorting to celebrity lookalikes at his party; a George Michael arrives, unhindered by the real one having been dead for a while. The fact that Flack had gone too by the time the film came out undoubtedly distressed all involved, but Winterbottom's pointed cultural romanticism makes it seem inadvertently well aligned, the ghost in the malfunctioning moneymaking machine.