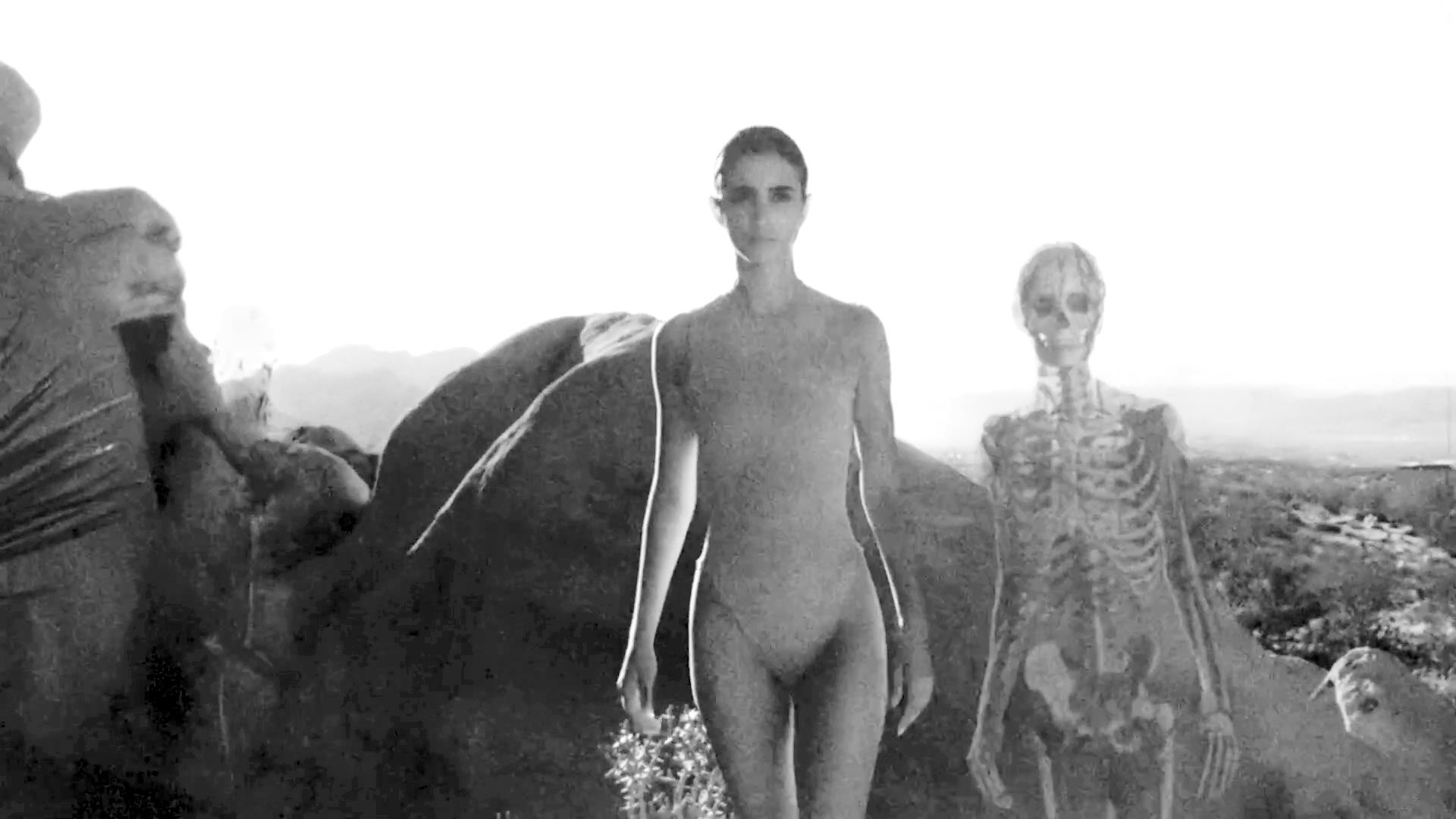 Divinity: monster mash
Divinity screened at the Sundance Film Festival, and has that one-time Sundance icon and all-the-time rascal Steven Soderbergh among the producers plus a plot apparently improvised on the spot. A sign of the times that the end result is only a mild twist on the prevailing irony-pastiche you could have crafted with three scriptwriters and a producer credit for your dentist if you really wanted. There are sci-fi females and mutagenic pharmaceuticals and a plot about women's reproductive rights being abused (or surrendered, a different barb entirely), and not so long ago stewing that lot in low-budget if not home-made atmospherics would have made it automatically subcultural while now it's from pop-culture's à la carte menu of sci-fi things to do. Some preening beefcakes recline in the grainy black-and-white frame, as if the film fancies a swing at Kenneth Anger's sexy-death fetishisms but then comes over all coy. What could once have been called the exploitation sector still exists, but it doesn't want to alarm anyone any more.
A bit more on Divinity for Sight and Sound.
Some other items from the Sundance Film Festival 2023:
See also: On Possessor and the life of the mind
And: On the power of trash art and other sexy-death fetishisms the ones in Batman Versus Superman.