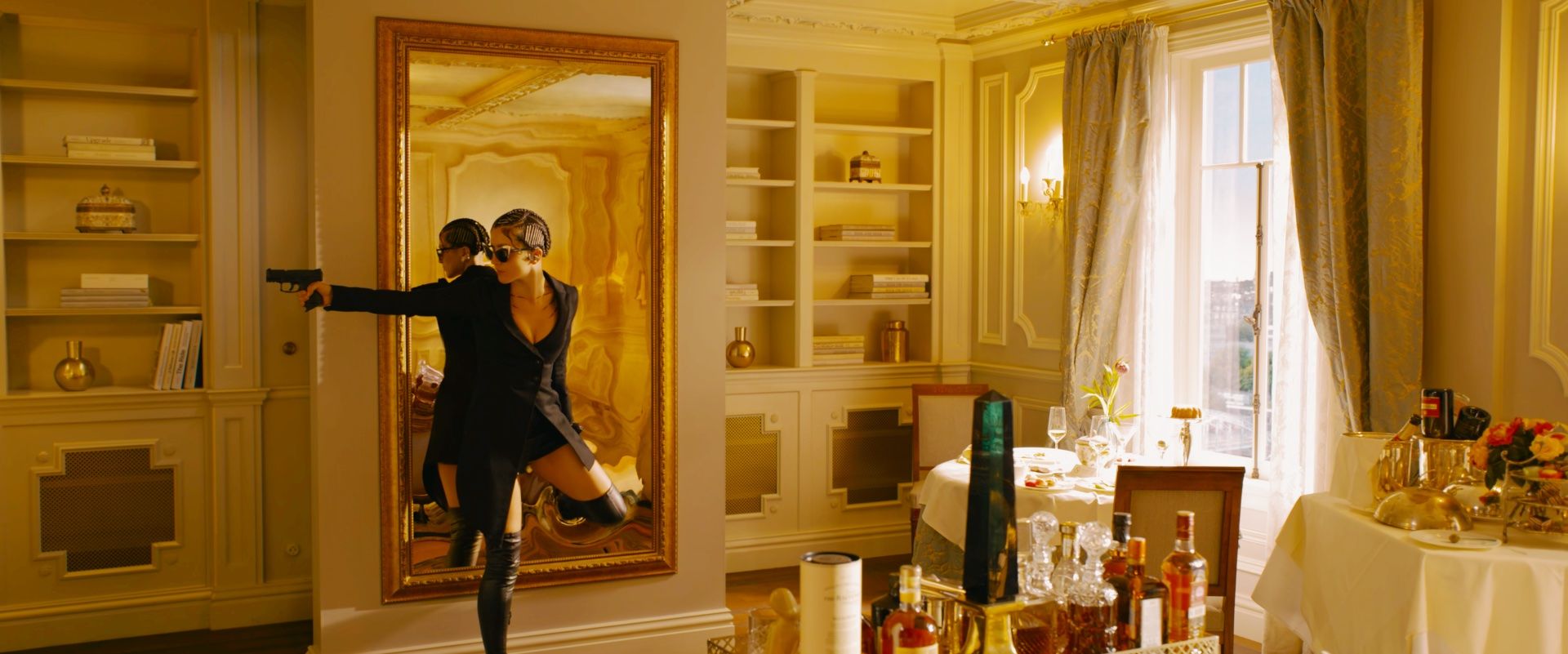 The Matrix Resurrections (2021)…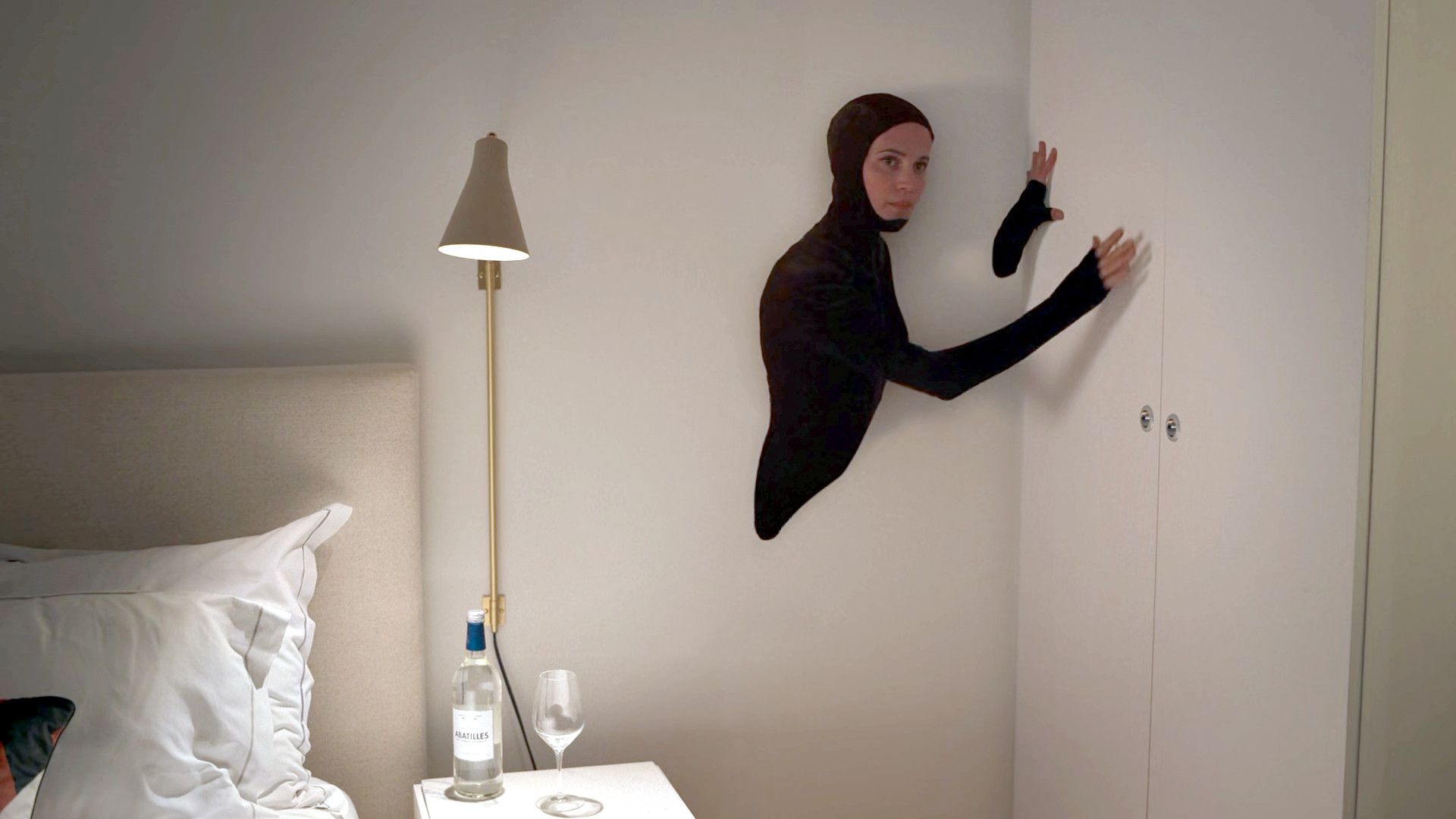 …Irma Vep (2022)…
Characters walking through mirrors in Paris early in the year and characters walking through walls in Paris later in the year. A good year for Jean Cocteau and the dream time.
A bad year for a lot of other people. Rehashing the observation that film critics now get most exercised over festivals and our role in marketing communications might not be necessary any more, after the point was made by Edinburgh's festival and Filmhouse collapsing at the exact moment critics were wearing lanyards at the London Film Festival and talking about all the positive vibes. The silence on the other topic—or any other topic, there's no shortage—was unfortunate.
The Sight and Sound 50 Best Films list included four of my ten, which were:
Irma Vep, best TV of the year at a stroll, was machine tooled in le garage to appeal to film obsessives, people who liked the original 1996 movie, and fans of things in which everyone is horny all the time. But since Olivier Assayas was teeing it up as his own Mulholland Drive by halfway through the series, it was tooled to appeal to me personally too. Been a while since I remembered that Assayas used to drop the name of Kenneth Anger as a favourite; it was more obvious after the discussion about Anger that diverts these characters for a while. Tom Sturridge walked on and was dressed to look exactly like Assayas did in 1996 making this thing the first time round. Alicia Vikander goes to a bar and breaks into a dance that's more engaging for six seconds than six hours of Obi-Wan Kenobi. Bring back metaphysical TV shows.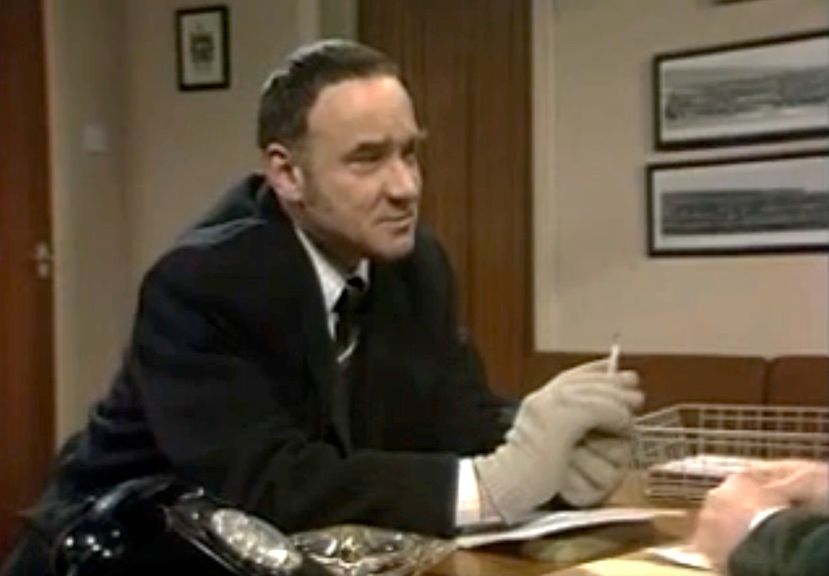 …he left these (1978)