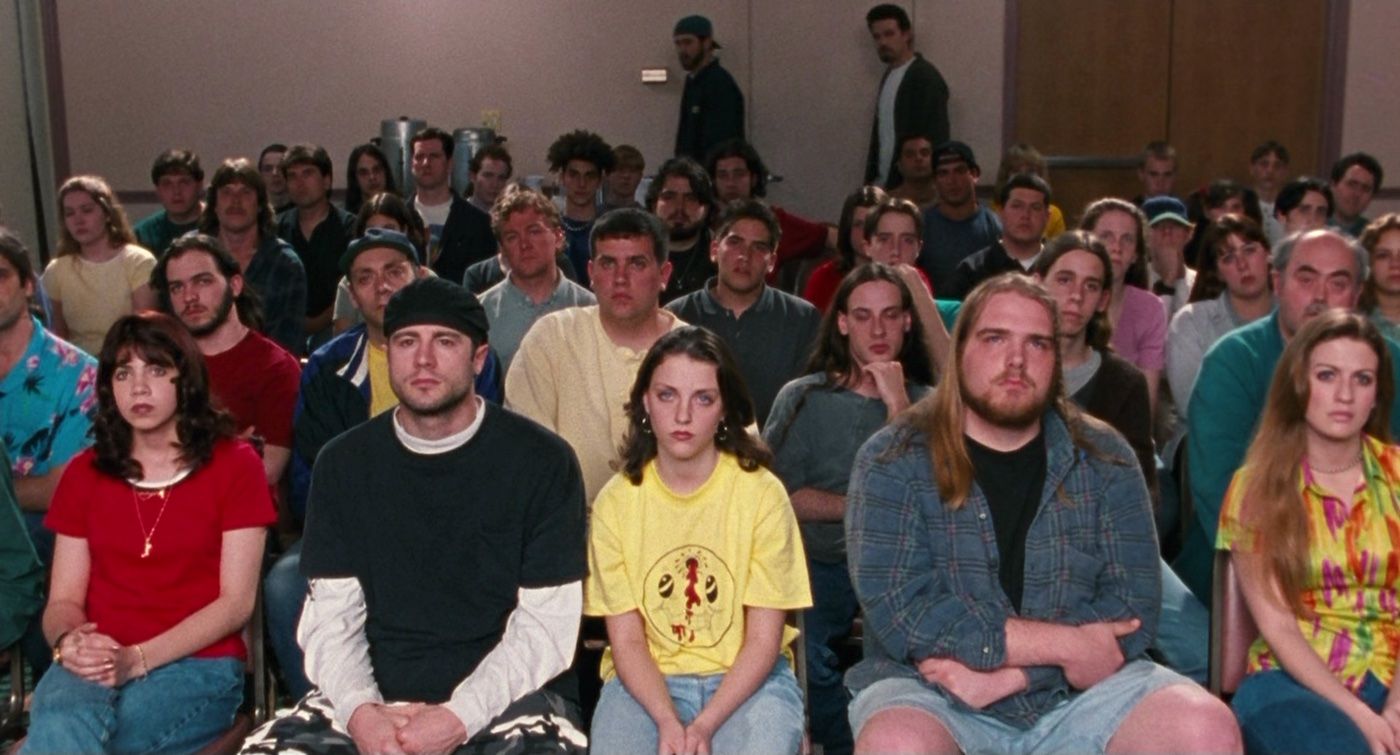 For Critics Notebook on two documentaries from the 2023 Tribeca Film Festival.
Chasing Chasing Amy in which a life is changed for the better by an old Kevin Smith film, any art being capable of beneficial action somewhere. After finding that Chasing Amy left scars on the people who made it, the documentary decides all aspects of it should be left together in the big holistic pot rather than some removed to make things comfortable, which is a more progressive stance than most.
And Maestra about female orchestra conductors, a trade trying to slip away from some established male overtones of its own. Unfair to see it through the lens of the film "Tár," but your mind does wander that way. All common social and economic factors hindering or harming woman in full-time employment apply, so the film focuses on those. There might be others that apply from its specific perspective on this unique occupation too, orchestras being hotbeds of friction within their own borders sometimes, and interpretation of the music a maze of creative choices.
Tribeca also screened the new Disney-approved official documentary about Stan Lee, a choice slab of disreputable foam-filled public relations about which there is a lot to say.