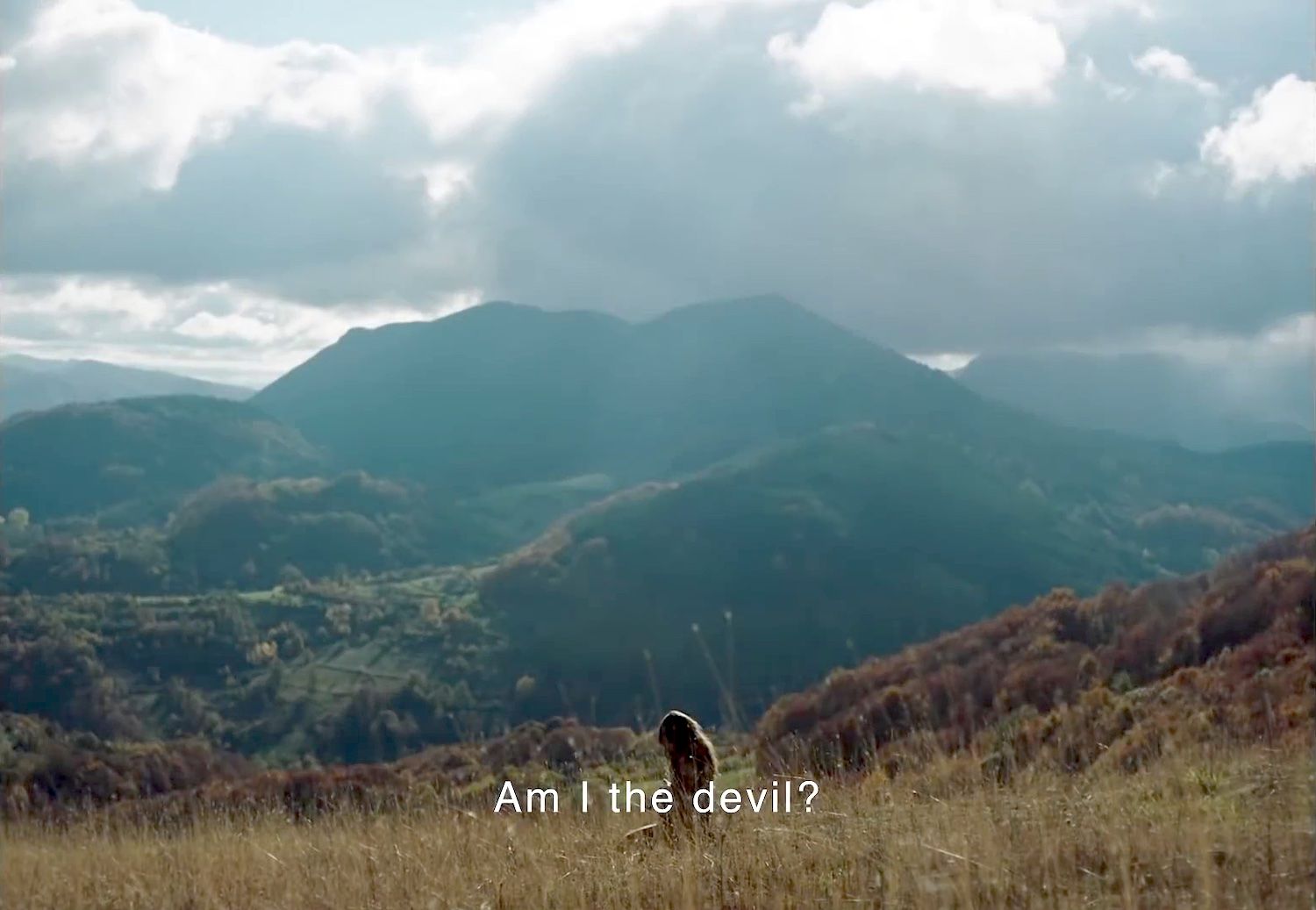 You Won't Be Alone
Sundance Film Festival 2022 round up:
For Sight & Sound reviews of:
892 a serious drama with John Boyega taking hostages

When You Finish Saving The World a slightly barbed but mostly cozy dramedy about old Leftists and their TikTok children and yes OK but it's not exactly Another World Is Possible.

You Won't Be Alone a grim and Grimm Macedonian fable about sex and motherhood and the effects of whispered voice-overs in a cosmos where Terrence Malick films exist
For Critics Notebook a big bunch of things including: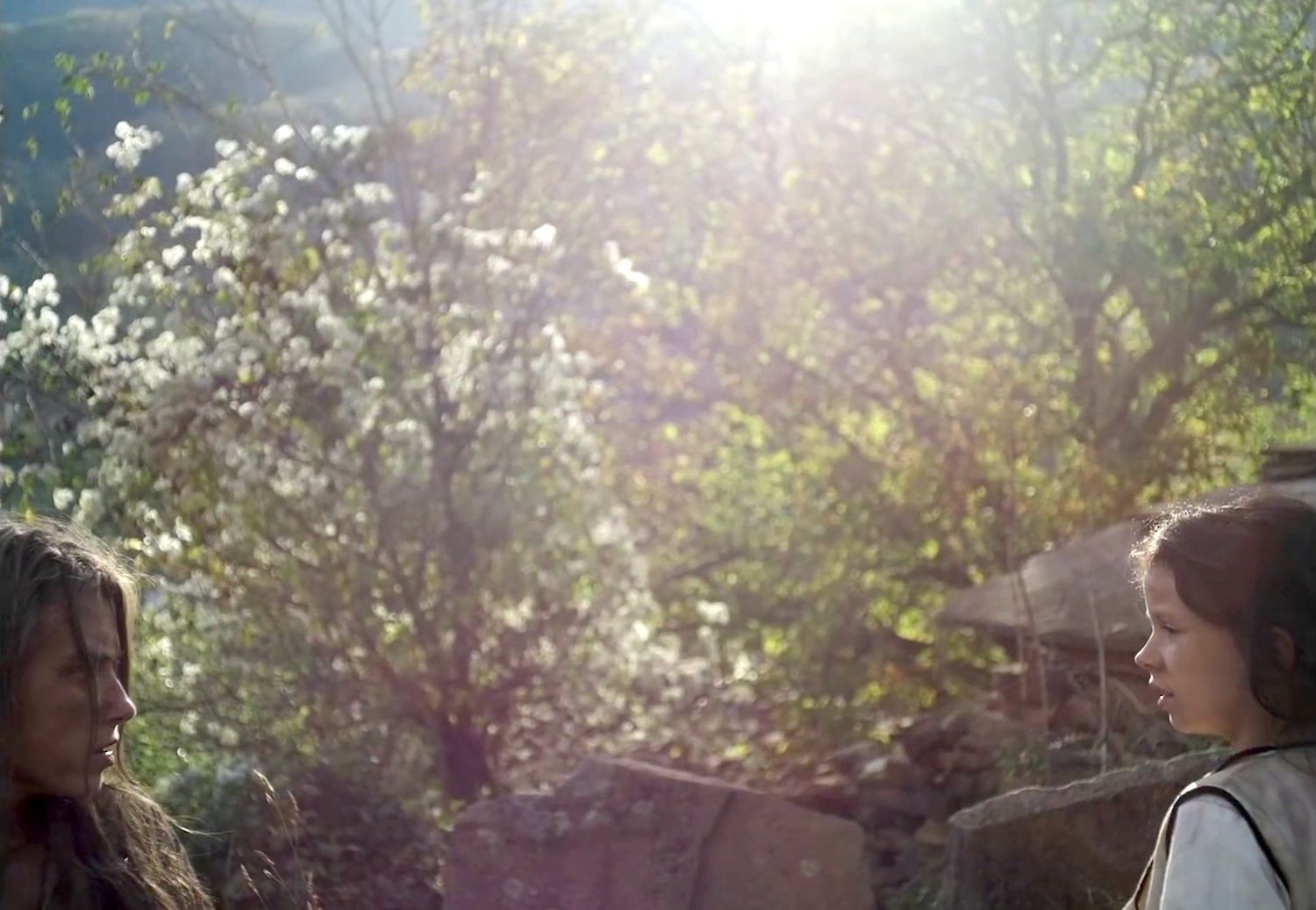 You Won't Be Alone
You Won't Be Alone has a lot of shots like that one up there and like this one here with a breathy narration of whispered spiritual mottoes, and if you wanted to think it was actually mocking its own art-house noodling then there isn't much in the film to stop you.
It keeps threatening to grind to a halt; but then something else fantastical and silly will happen - like the main character turn into a dog and observe a group of fertile young men in a circle jerk or the voice-over utter some carefully calculated incantation like "Are women wasps?" - and the film just keeps loping along. We are in a period of films that skirt around self-parody without seeming to realise it (The Souvenir Part II is practically a mockumentary and that won all the awards) but this one knows the territory that Angela Carter used to operate in, not without humour herself, and there isn't much wrong with that.
Brainwashed: Sex-Camera-Power might be wrong about a lot of things or it might not, under its 1950s pulp novel title. But that's not as uncomfortable as the way it states opinions as facts for one hundred minutes, cites evidence in ways that wouldn't pass unquestioned in an argument over a bar tab, and states outright that you yes you are not responsible for your own behaviour towards women because you've been brainwashed by the Media Industrial Complex. You don't have to be a raving Centrist to notice when the tone of voice employed by one side is indistinguishable from the tone of voice used by the other, and to be somewhat dismayed. When the progressive Left returns to blaming art for people's behaviour then it seems we are once again back in the bottom half of the hour.
The nearest thing to a philosophy I've got these days remains that Robert Anton Wilson was right: actually you are responsible, responsible for a baseline scepticism that accommodates empathy and compassion and processes evidence when it comes your way and is capable of shifting. That it's up to you to be a good person so you had better work out a method to keep your bearings and get on with it.