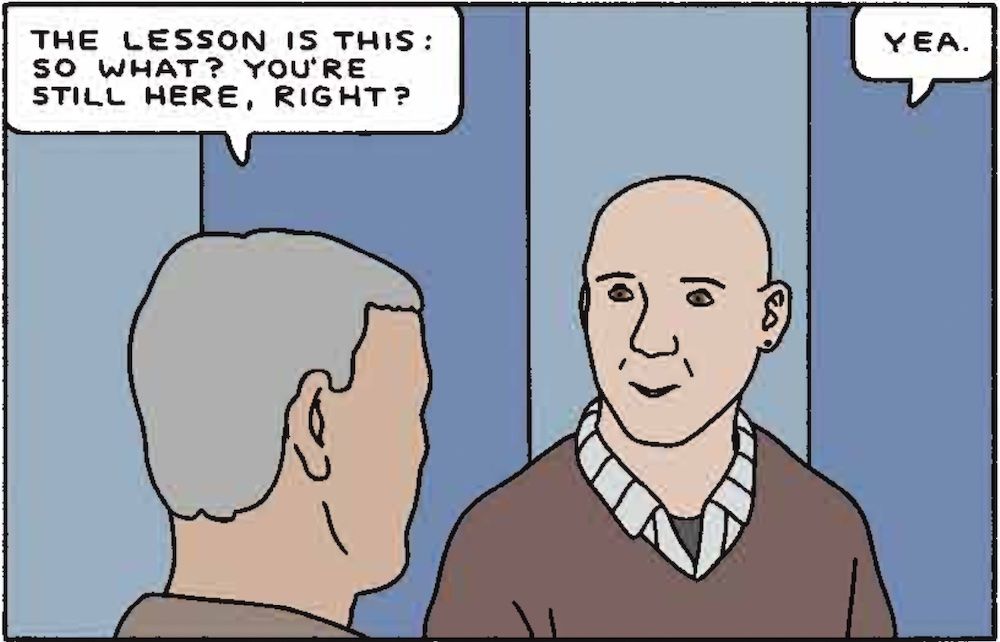 For The Comics Journal a review of Nick Drnaso's Acting Class.
Praise for Drnaso's last two books was so stratospheric it would have made some artists twitch like Inspector Dreyfus and snap their pencils, but most of it seemed to be describing a prose novel. Marc Singer's theory is that comics break the respectability threshold as text items rather than anything with drawings in, the art either a junior partner or just cluttering up the joint, and Drnaso's books stir up the argument all over again. The two different things any kind of art is supposed to be about are information and experience, and the spark of glory comes from how the two collide. In Drnaso's art the two don't collide but exchange a polite text message.
Maybe even more polite this time, since accidentally or otherwise the art style is closer to an infographic than it was before. Drnaso has talked about what he's going for, but I'm pretty sure he's arrived instead at a super-modern post-ironic information-theory approach that would make perfect sense to a systems engineer at Bell Labs in 1950. Is it coincidence that at the exact point Drnaso's art finds an audience that feels he is drawing their language, Meta is making bets in $10 billion dollops that images like this are both experience and information, that this is the future?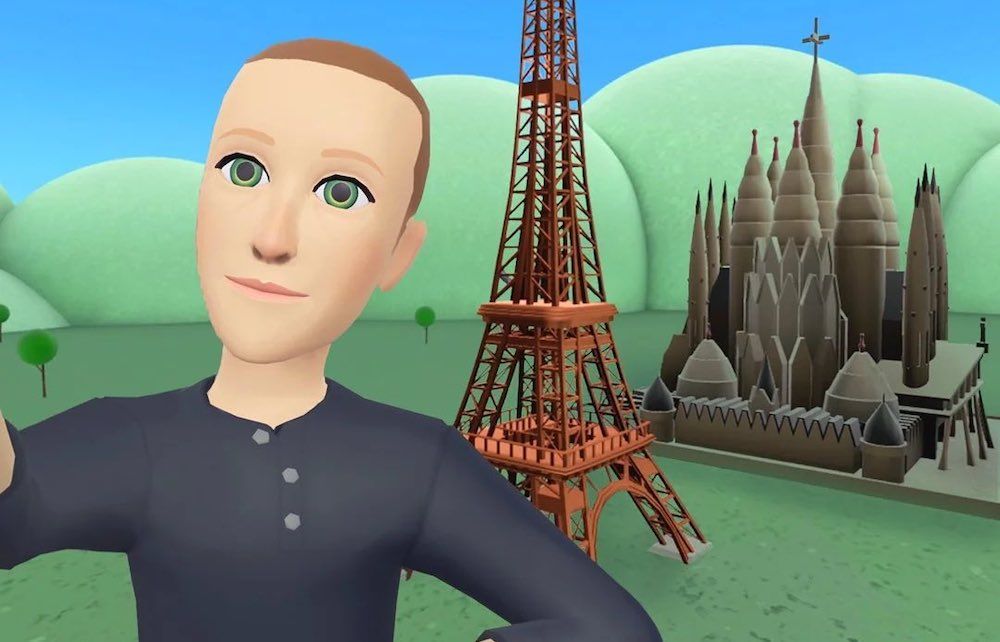 No it is not.