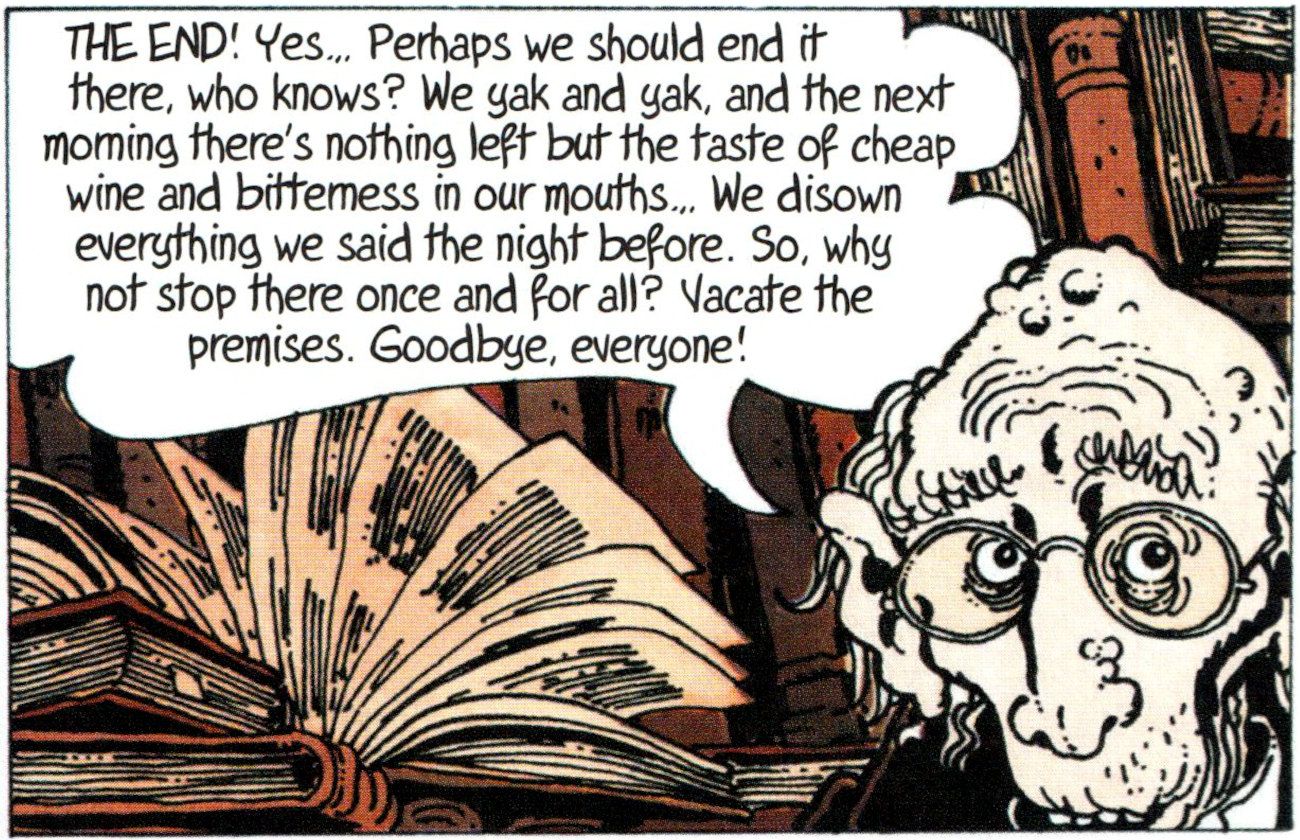 Farewell, Brindavoine: early Jacques Tardi from 1972 but peering at it looking for unrefined skill is wasted effort. A fully formed cartoonist is at work, World War I already installed at the centre of Tardi's art to darken Brindavoine's slapstick chase into It's A Mad, Mad, Mad, Mad Bloodbath. In the middle interlude the author turns up, complaining bitterly about the inability of storytellers to have any beneficial influence on the world and drawn like Dr. Phibes's decaying cousin; a fairly abyssal spark of pessimism from an expert at putting nuance into that particular emotion.
---
I didn't put this year's reprint of Farewell, Brindavoine on my list for The Comics Journal 's huge behemoth two-dozen-contributor round-up of recommended 2021 comics, but these were on there: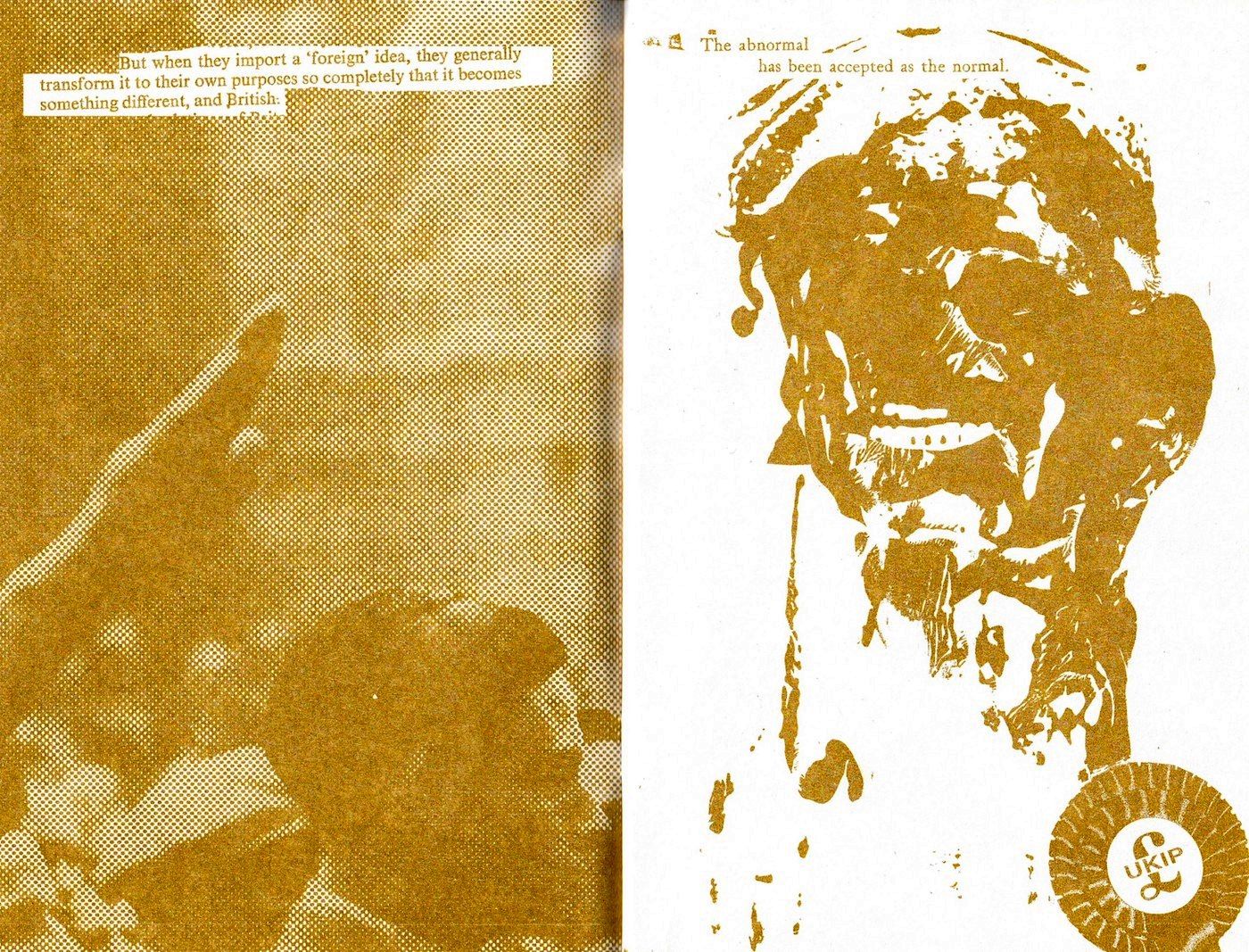 What is Britain - Simon Moreton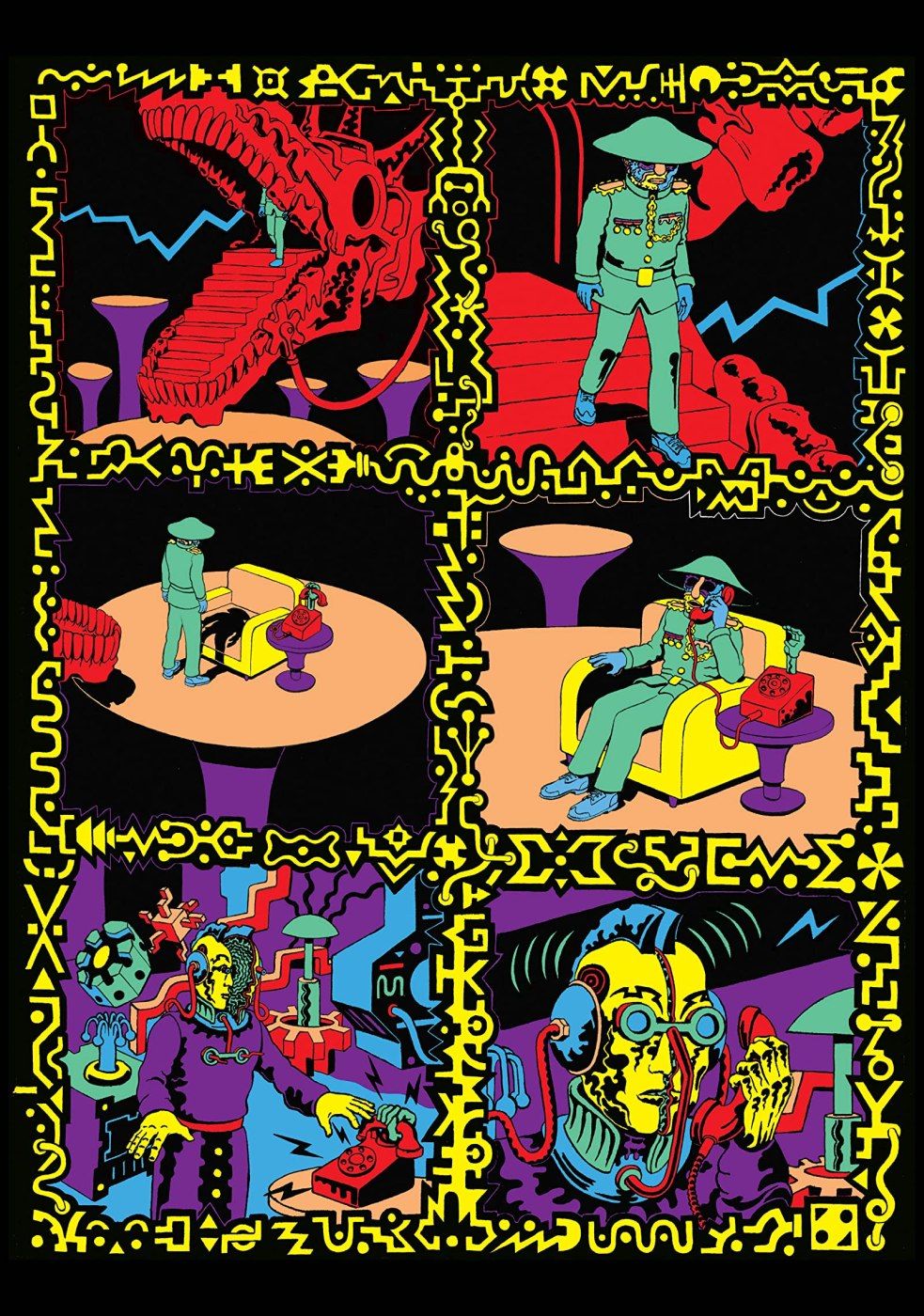 Zig Zag - Will Sweeney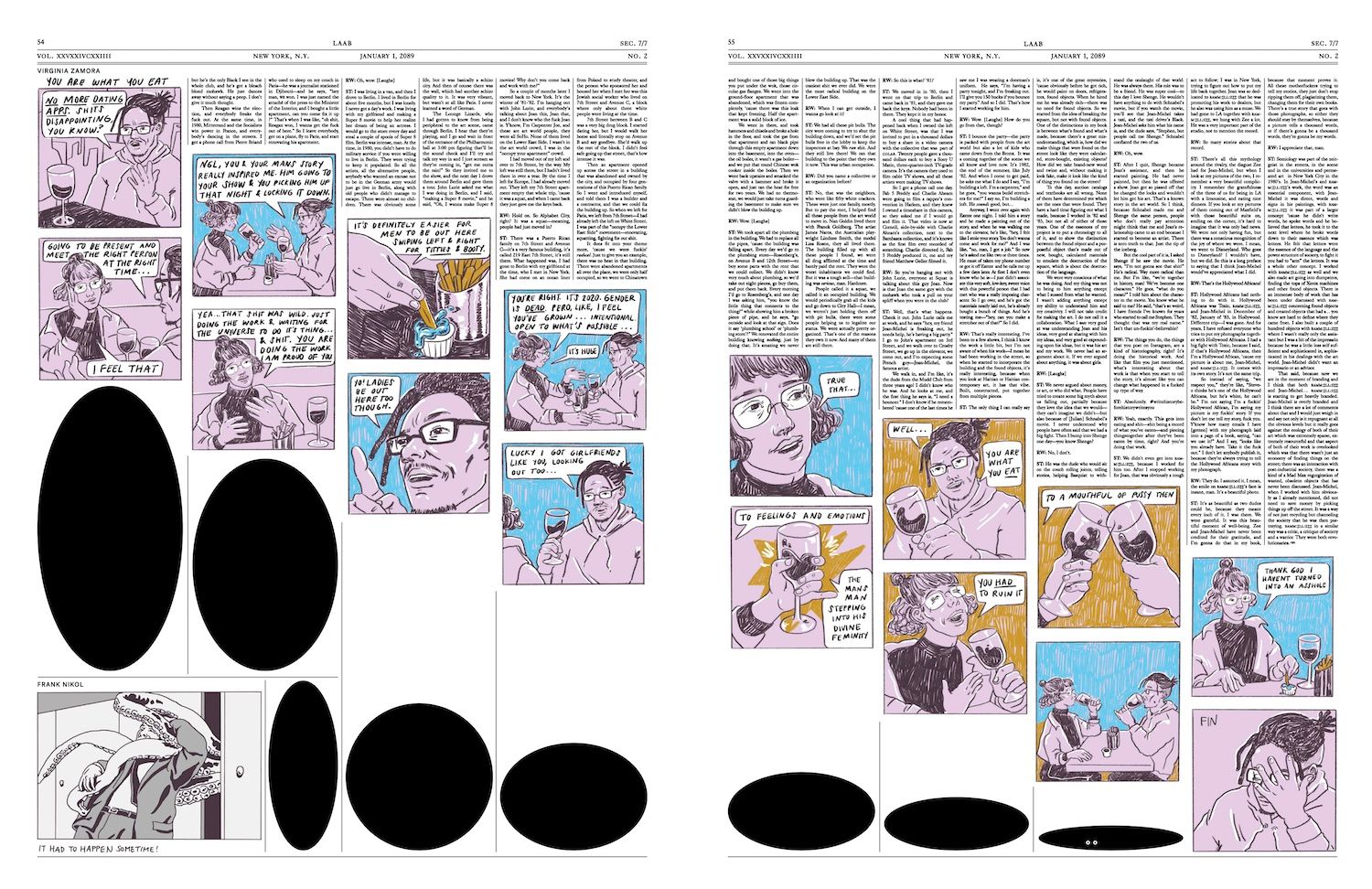 Laab #2 - Ronald Wimberly et al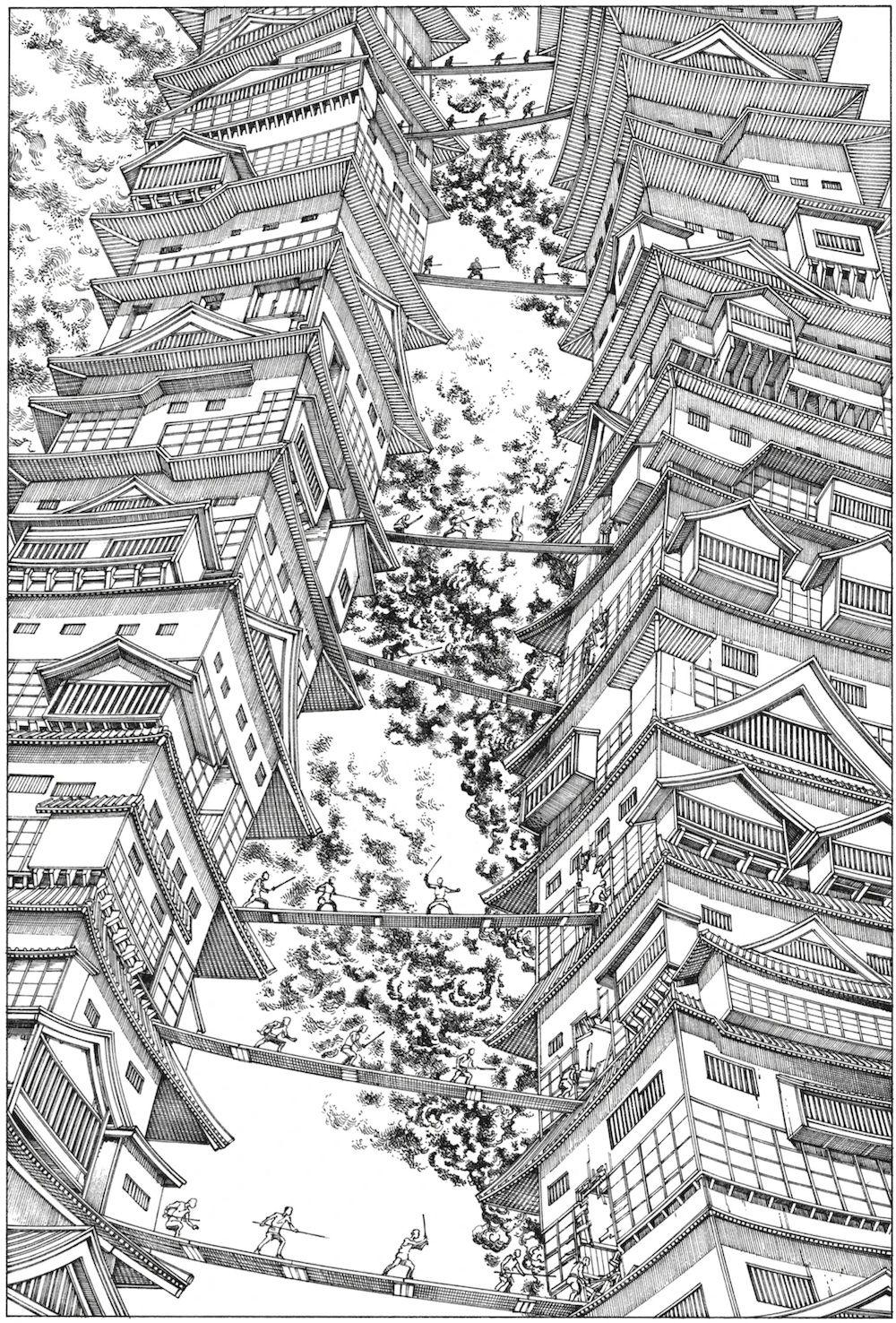 The Twelve Sisters of the Never-Ending Castle - Shintaro Kago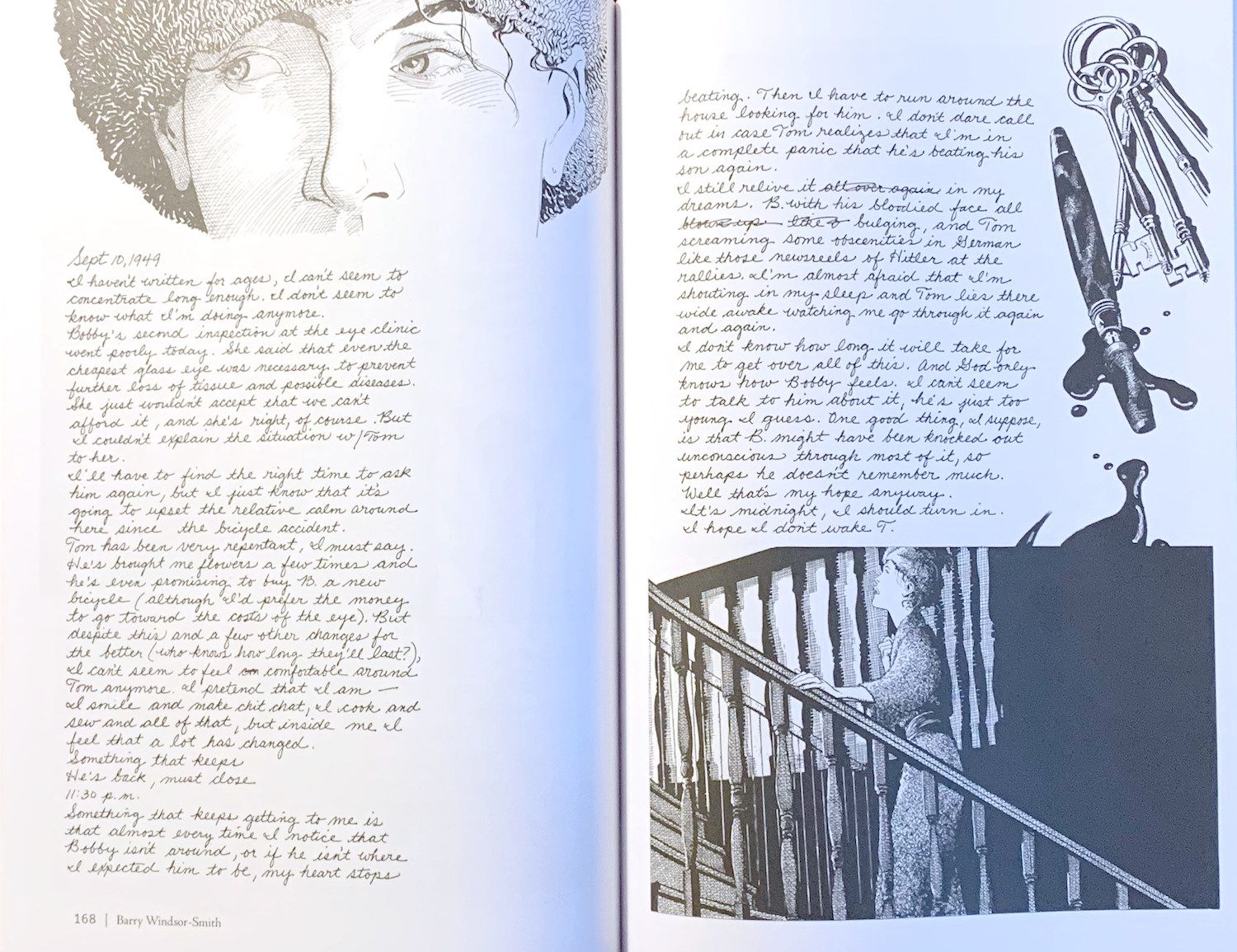 Monsters - Barry Windsor-Smith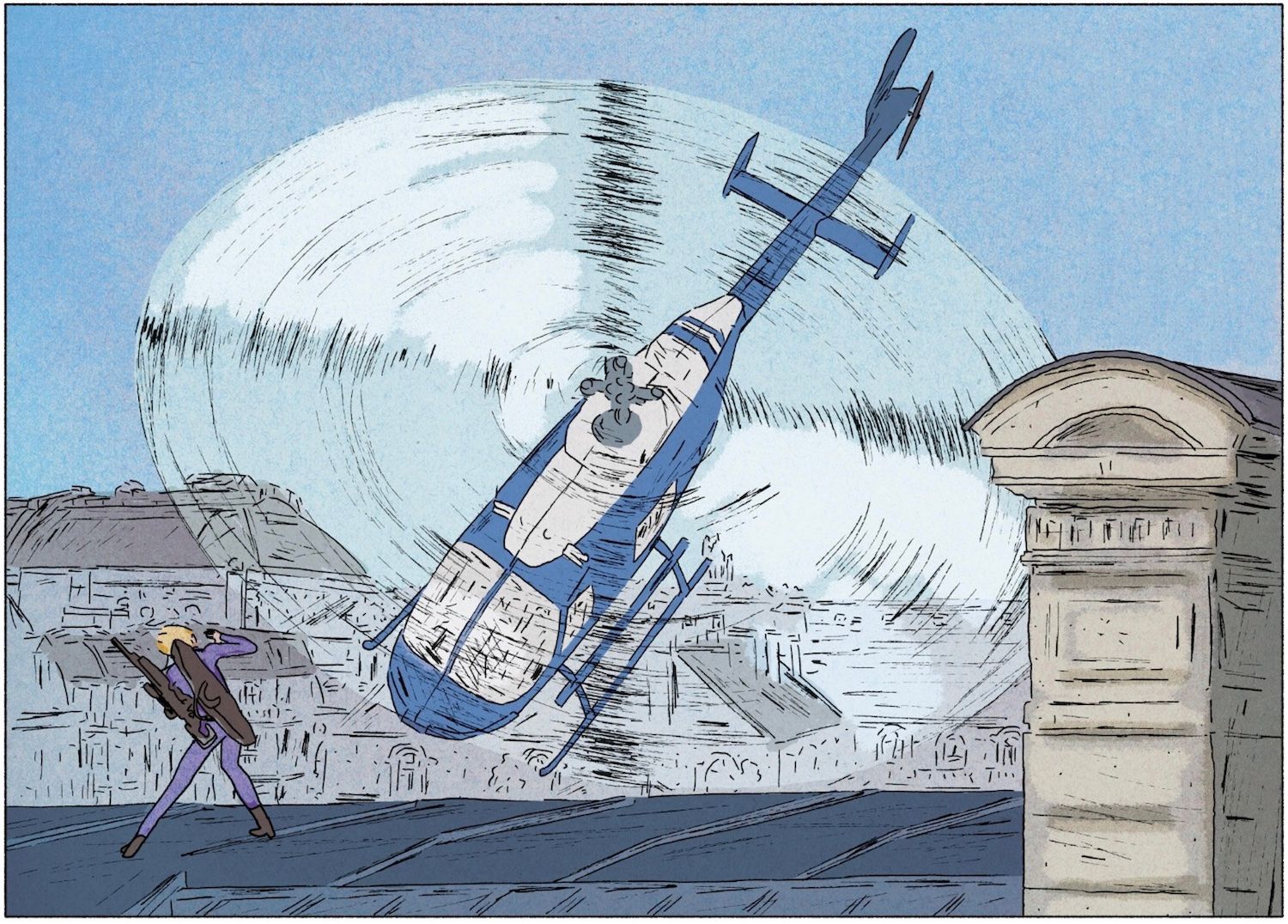 The Grande Odalisque - Ruppert et Mulot et Vivès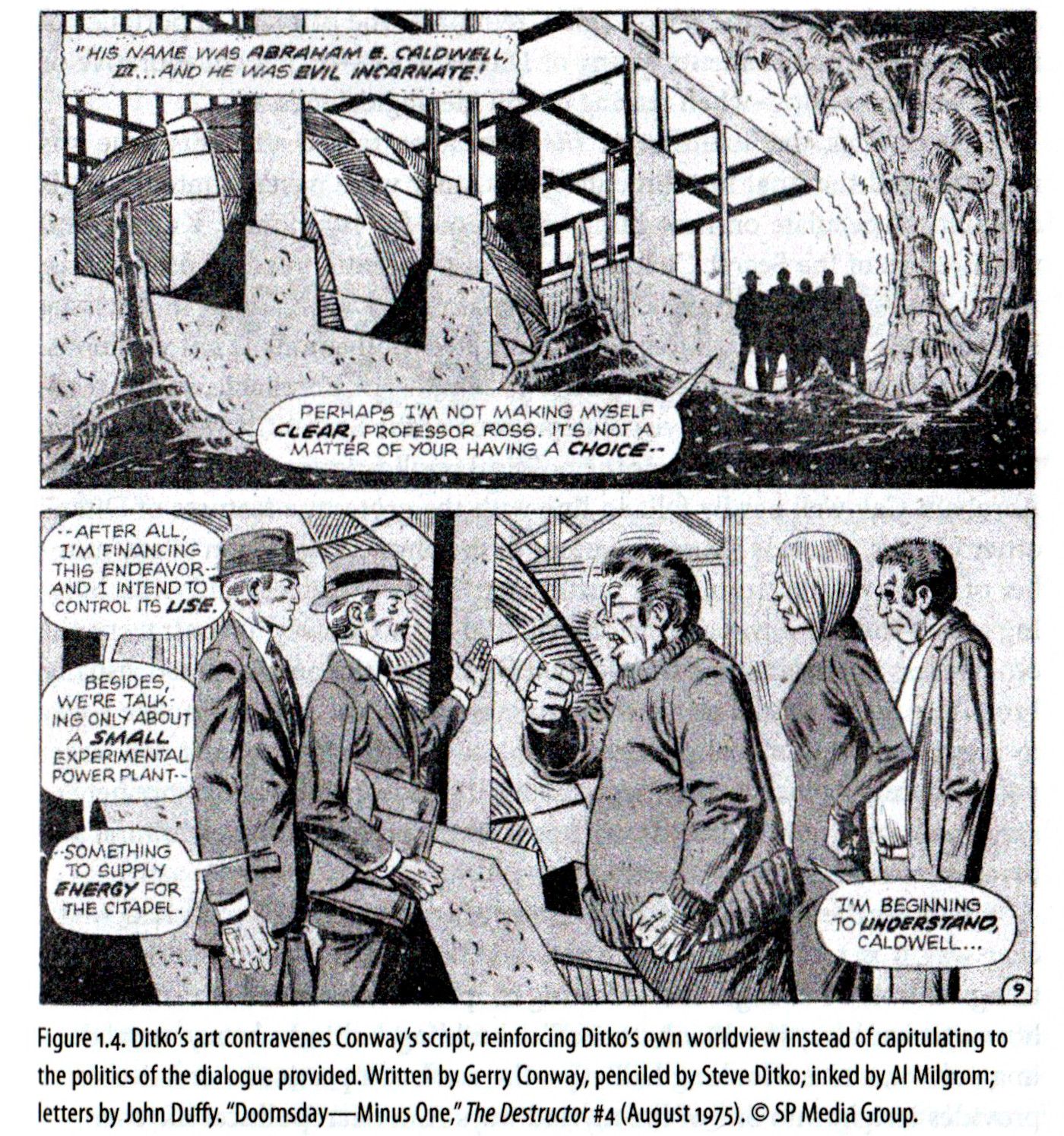 Mysterious Travelers - Zack Kruse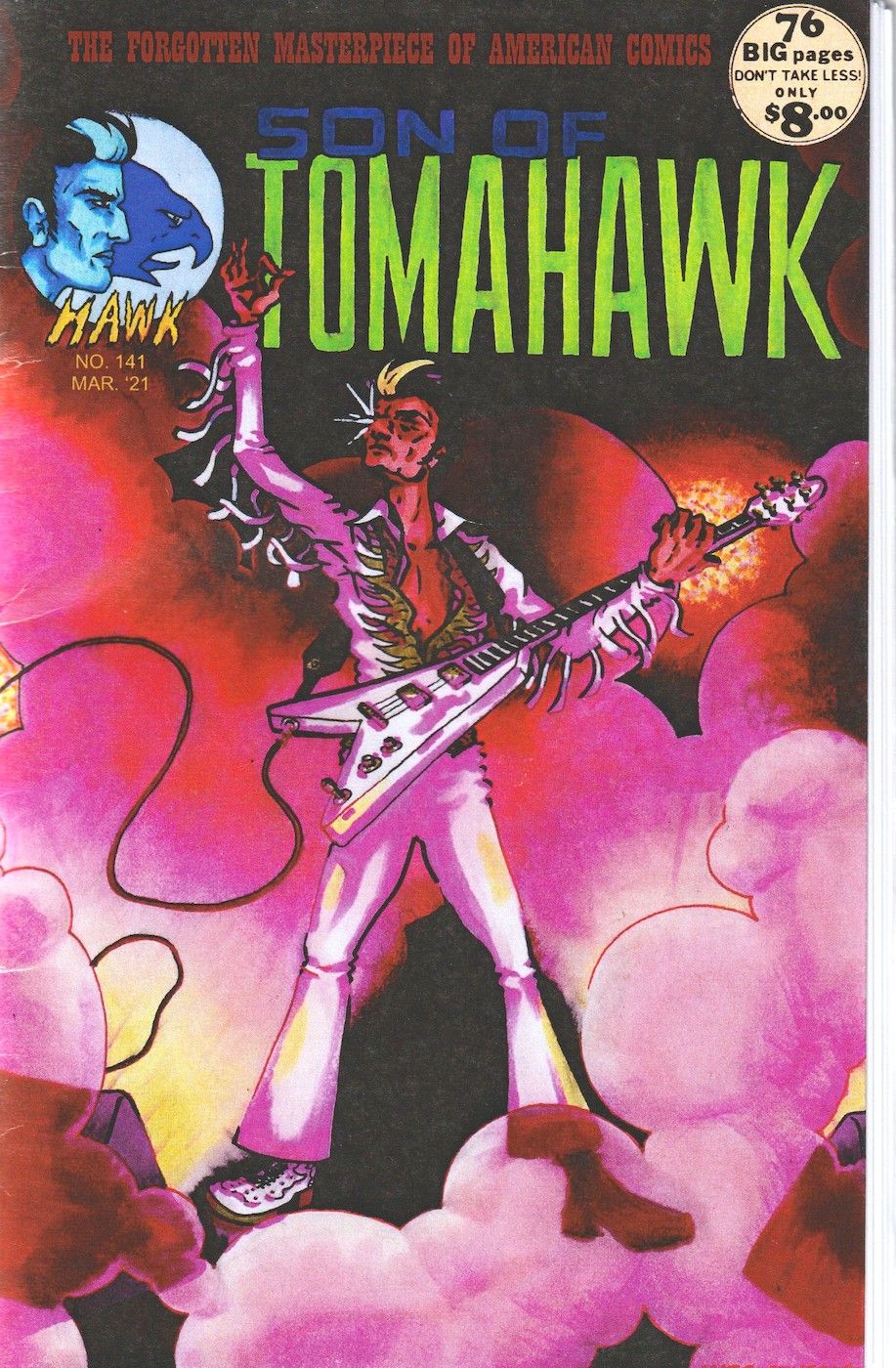 Son of Tomahawk - Matt Seneca
Most of these are either solid radical comics or about the life of the mind, which might amount to roughly similar things these days even if they don't take the same road.
The exposure of social ills or injustice, the satirizing or demystification of institutions and leaders, the recording of conflict or disturbance, the exhortation to radical violence or non-violent revolution.
as said by Amos Vogel in Film As A Subversive Art, now handily just republished so there's a book you can wave at anyone who asks what everyone used to agree upon. Not everyone does agree any more, but at some point talking about anything other than the basics isn't really talking at all.
See also: On Monsters and Third Reich vibes
On Will Sweeney's previous Grok for TCJ
A bit more on Sweeney's new Zig Zag.
And also: Robert Hughes on identity politics doing nothing for art.