Two from the Edinburgh International Film Festival at Critic's Notebook: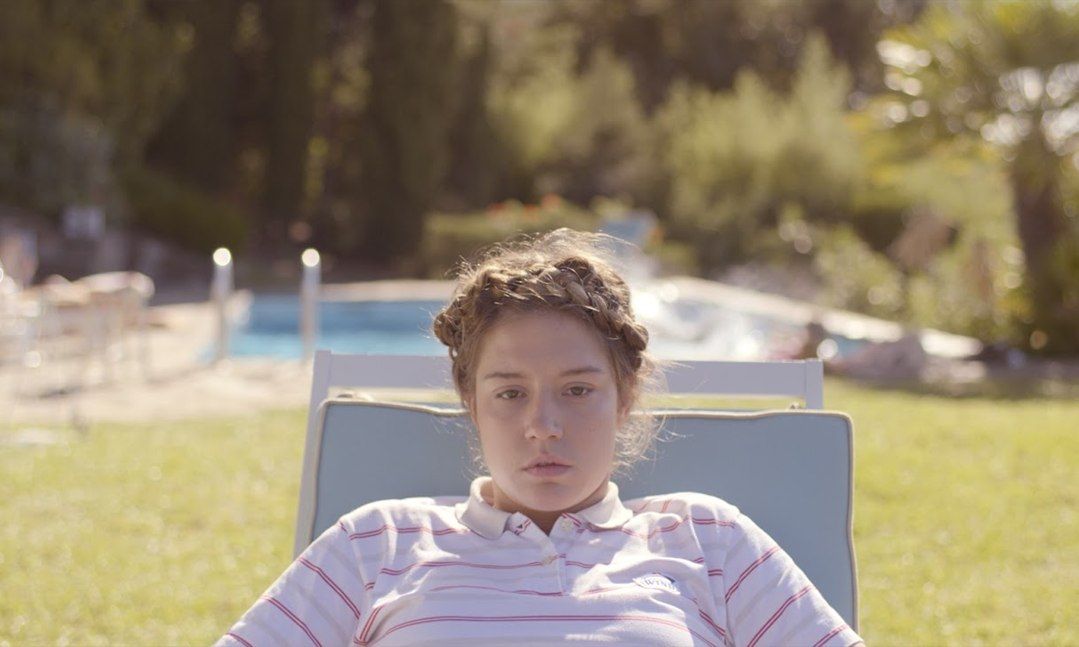 Mandibles: scream and scream again
Mandibles is the deadpan one with the big giant fly and Adèle Exarchopolus shouting at everyone, both of which probably made director Quentin Dupieux chuckle heartily when he wrote them down. Dupieux is on one long Dada trip, and someone always should be so it might as well be him. There's an article to be written about how this monstrous fly and King Shark and Weasel in The Suicide Squad are a trend, the unbearable strangeness of nature made Acceptably Horrible in some new SFX uncanny valley, environmental collapse with giggles.
Mad God is the one with a universe of senseless mayhem played out by cosmic forces in a parable of capitalist desolation—but funny. Phil Tippett has spent three decades getting this animated film into shape, pausing only to go and earn a crust working for other people as one of the greatest model animators around. Those crusts included directing Starship Troopers 2: Hero of the Federation, a film with puppets onscreen in more senses than one and which at the time looked like just a calamitous insult to Paul Verhoeven. But its retreat from Verhoeven's sunlight and space and aerial views into cheaper danker darker quarters and insectoid things charging around at ground level in the gloom looks a lot like one thread of Tippett's preferred puppetry style. Mad God tips its crud-filled combat helmet to several of Tippett's peers, in the case of Terry Gilliam via a sight gag primed and waiting since 1979.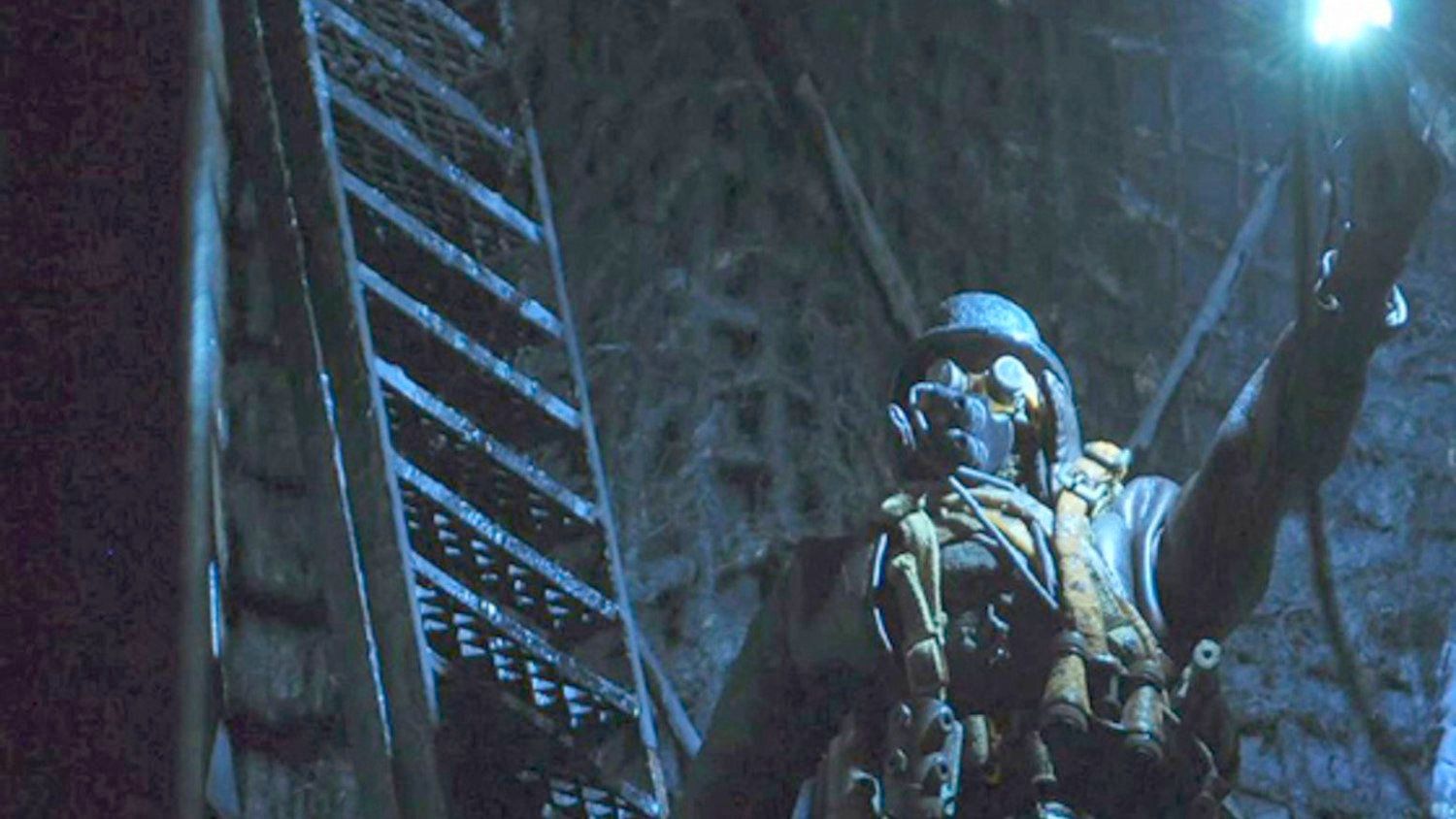 Mad God: assassin's crud