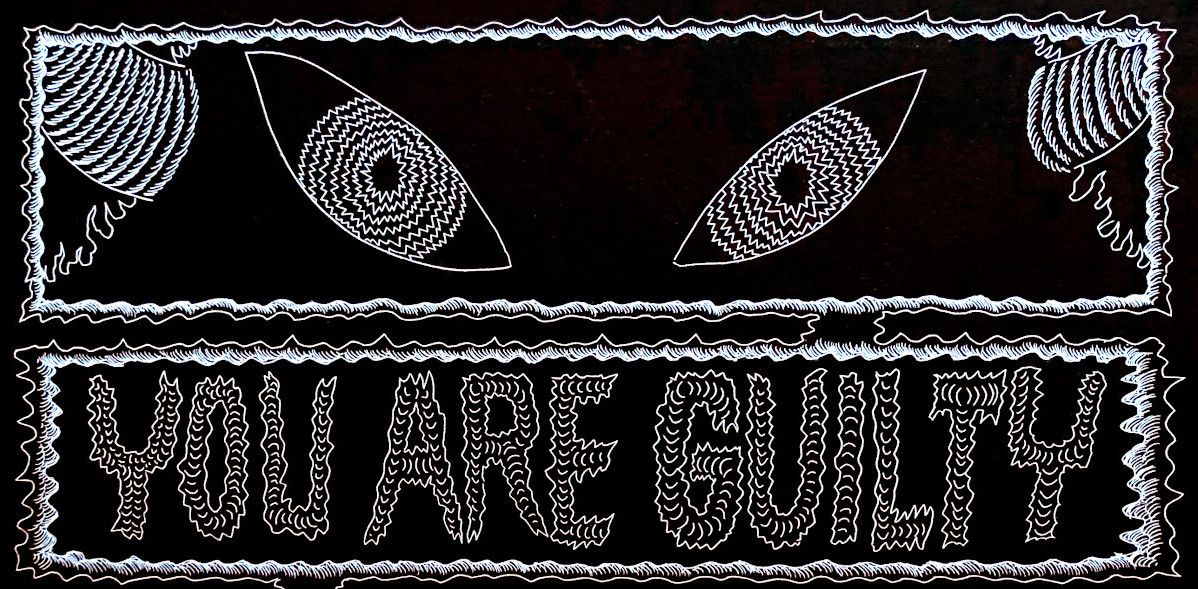 For The Comics Journal a review of Assassin Child, the latest of Tatsunori Tawaraya's comics to appear in English from Hollow Press, and another of the books Tarawaya is creating on scratchboard using very fine blades and apparently all the patience in the world.
The tabloid-size silver-on-black result is likely to catch the eye of anyone wandering close to your coffee table, although next to some of the William Burroughs cut-up scatology in Tawaraya's older pen and ink comics—Hollow Press has put out a 400-page slab of those too for comparison—Assassin Child swaps vice for decor, less medical trauma and more outer-space operatics. The publisher is name-dropping the melting forms of artist Mat Brinkman alongside Tawaraya, not least since it publishes both of them; but Assassin Child seems nearer to a Japanese tradition of mischievous yōkai and doomy cosmology and woodblock prints, filtered in this case through the energies of a man whose band once supported The Slits.
You could spend a happy hour poring over the art and wondering if the sheer time-consuming craft involved in Tawaraya's scratchboard books either ruled him out as an outlaw artist or ruled him in, or how rebellious the end results actually are. But while you're thinking about it, all that snaking silver circuitry is worming into your retinas.