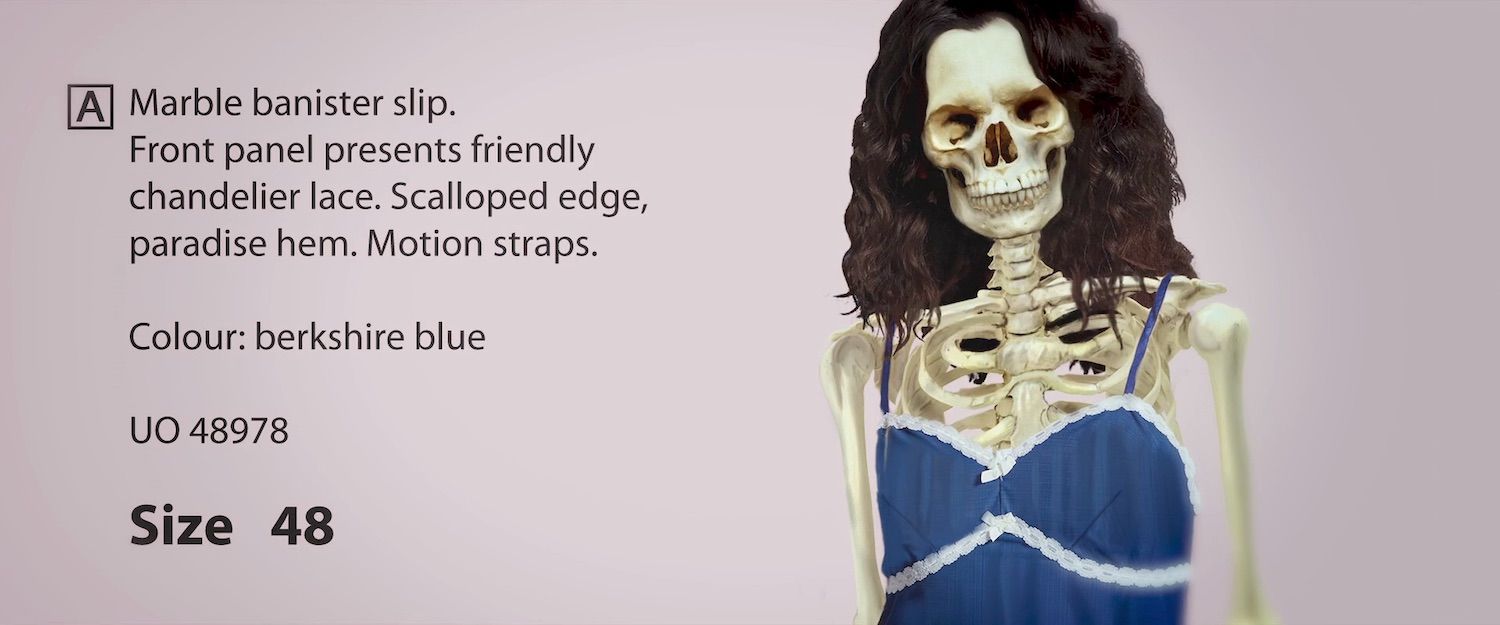 My votes in the annual Sight & Sound best films poll were for:
A serious bunch, apart from Anna which like most Luc Besson films is stoked with the joys of just being a film in the first place, like a happy puppy. Peter Strickland's In Fabric was a hoot too, but took Britain and its endless neuroses and service industries to the proverbial cleaners, Are You Being Served as body horror, a pretty venomous jab at the old country; the newborn baby girl immediately giving her own father the finger caught the mood of the national moment. Isabella Eklöf came to the Encounters Short Film Festival in 2012 with Notes From Underground, and the course from there to Holiday was in sight even then.
Pointless to question (again) whether a Best Films of 2019 list where the films are not available to the magazine's readership until later in 2020 serves any purpose beyond flattering the egos of those asked to vote, and personally I would rather have mine flattered by higher rates of pay instead. Whomever your magazine is aimed at the other eleven-and-a-half-months of the year, Best Of Year lists are supposed to be for general arts consumers who dip in and out, not for repeating the same praise for the same festival hits you've already praised once before, or finding a hypothetical audience who plan their arts consumption months in advance like Operation Overlord.